Partnership
Wholesale & Retail
We have been in the food industry for more than 40 years. Since 1979, we are one of the major importer & wholesaler of fried food, Chinese Herbs and F & B ingredient in Singapore. We welcome any Wholesalers or Retailers to cooperate in our products distribution worldwide.
If you keen to find out more information to be our partner, please do not hesitate to contact to us for further discussion.
OFP
Chwee Song's OFP manufacturing division is dedicated to assisting partners to develop your owned Branding with our high quality and competitive pricing products for your marketing in a more rapid and cost effective way for best result. 
By providing unique resources that including proprietary device design, complete manufacturing and packing capabilities with ISO9001/ HACCP certification, Chwee Song can take a product from concept to reality for further market expansion.
If you are interested in any of Chwee Song's products and packed into your owned branding for marketing and sales, we would like to invite you for further discussion in the possibility for business cooperation. 
Please send us an enquiry or contact to our Sales and Marketing for details discussion.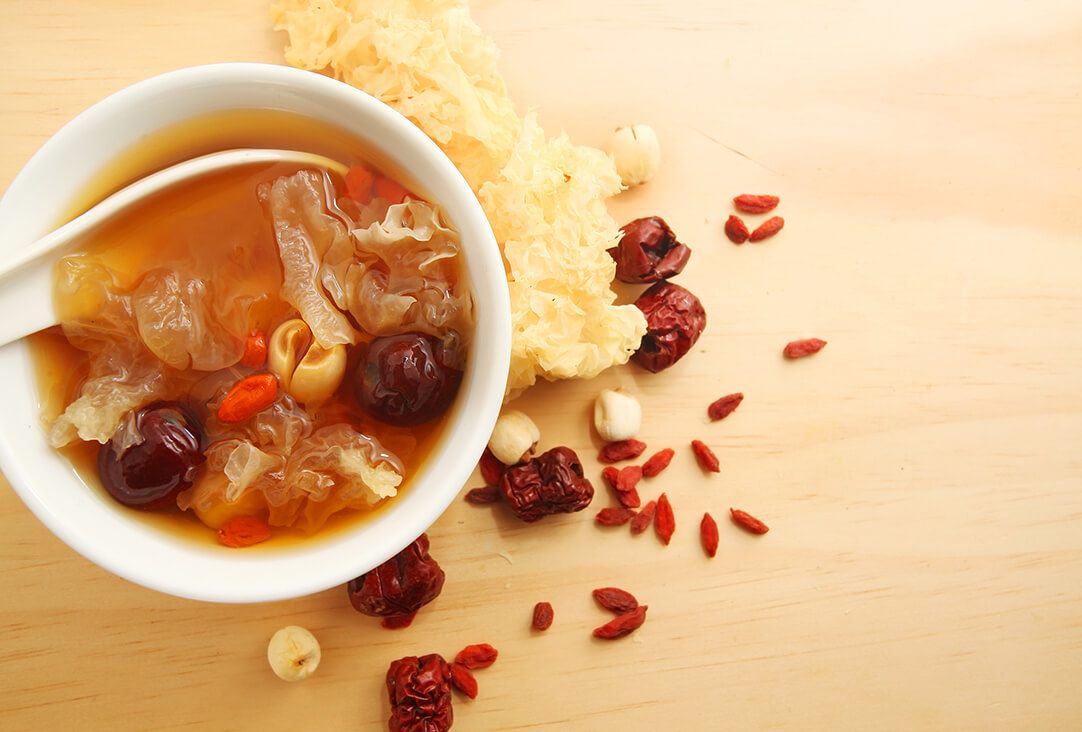 Enquire here